We Now Sell Ellie Posing Comp Shoes
Ellie Shoes - We are a Uk Retailer!
Miss Hollywood are extremely excited to announce that we offer a superb range of Clear Posing Comp Shoes manufactured by Ellie Shoes!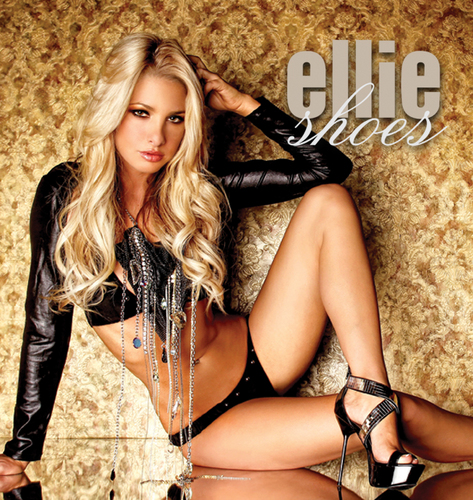 History of Ellie Shoes
Ellies are a family owned and operated company based in the USA, started out in the year 2000 as a footwear company that specialized in lingerie and bedroom shoes for women. Over the years, as Halloween costumes began getting sexier, the demand for a sexy costume shoe to match the outfit inspired Ellie's involvement in the Halloween industry.
Halloween has opened up new opportunities and has given the brand a lot of exposure to a whole new community. It was by accident that these two industries collided, and it continues to be a force that grows The Ellie Shoes business today. 
However, the DNA of this exciting Shoes brand is still in the lingerie business, and They have recently signed a license agreement with Bettie Page, catering to the Rockabilly, Pin-Up, and Burlesque genres.
Gaining brand awareness in both industries is a huge accomplish-ment for Ellie Shoes! They take pride in working with reputable retailers like Miss Hollywood and they offer costume specific shoes as well as unique designs for our sexy community. 
Today Ellie Shoes is proud to house the following Brands which are specific to their customer base and offer a variety of styles and heel heights:
Ellie Shoes – Sexy Collection for Fitness and Posing Comps
 The Ellie Shoes brand offers a great selection of Fitness and Posing Comp Shoes Including platforms, sling back, peep-toe, & Ankle Straps with various heel heights ranging from 3" to 6". Please contact us to check size availability on Posing Comp Shoes.